Le blog de la Bergerie &nbsp &nbsp &nbsp &nbsp &nbsp &nbsp &nbsp &nbsp &nbsp &nbsp &nbsp &nbsp Sharing the faith . . . in English . . . et en français!&nbsp &nbsp
SPRING 2014
new format, still bilingual, with more photos:
- The liturgical seasons of the Church
- The seasons in nature, in the French Alps, in California
- Scriptures and prayers and inspirational quotes...

* * * * * * * * * * * * * * *

The Feast of Saints Peter and Paul :
"Both apostles share the same feast day,St Peter&Paul1a for these two were one; and even though they suffered on different days, they were as one. Let us embrace what they believed, their life, their labors, their sufferings, their preaching and their confession of faith."
-St. Augustine on the Feast of Saints Peter and Paul - See more : here on the Women of Grace site
St. Thérèse of Lisieux: Patron Saint of Common Sense, by Stephen Sparrow
"In August 2005, as part of a solo six-week tour of Southern Europe I travelled from New Zealand to Paris intending to spend five days based in the city. My hotel was on the edge of the Latin Quarter and quaint but from my window I could see Notre Dame Cathedral barely three hundred yards away across the Seine River. Oh and yes the quaintness of the hotel would have sent shivers down the spine of any self respecting fire safety officer but it was adequate for my needs. Anyway, two of my five days in Paris I allocated for day trips outside of the city. Chartres was my first choice and the second came down to either Versailles (and Napoleon's tomb) or Lisieux. No disrespect intended to Napoleon, but in his day he did leave a lot of hard feelings, so Lisieux easily won out.
Lisieux is an attractive town about two hours by rail west of Paris and I arrived there on the same train as two Presentation Order nuns from India. Sister Lucilde was a registered nurse in a Paris Hospital and Sister Grace a teacher in Southern India and with shy smiles they wasted no time in inviting me to share their food and drink before the three of us set out to explore the town on foot. The Sister's natural courtesy and lively sense of fun added greatly to a day that commenced with a visit to the Convent where St Thérèse had lived as a cloistered nun. A group of German pilgrims with their priest were about to have a mass in the chapel so we joined them and afterward inspected the Convent's small museum, where among many items may be seen the Saint's waist length blond wavy hair cut off the day she took her first vows….
Read more here on Ignatius Insights.
Sainte Therese is such an amazing saint, her writings are so simple and
so moving and so true - and so useful! - that she is a doctor of the Church.
See my mini video about her
here
in English and
ici
en francais.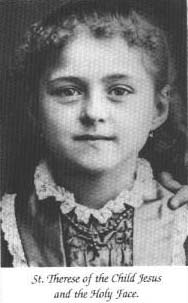 I just went on a pilgrimage to Ars and it was a wonderful day! I put photos and comments in English - and in French - 2014 here
Jeudi 8 mai 2014 Pèlerinage provincial pour les vocations : Donne-nous la joie d'avoir des prêtres !
I had already gone to the same diocesan pilgrimage in 2010 and I have a page on this too on this site: 2010 here
The glorious season of Easter!
Joyeuses Pâques!
The gift of "understanding"....
It is not a question of human intelligence, the intellectual capacity with which we can be gifted to a greater or lesser degree. Instead, it is a grace that only the Holy Spirit can infuse and which awakens in the Christian the ability to go beyond the outward appearance of reality and scrutinize the depths of God's thoughts and His plan of salvation. "What eye has not seen, and ear has not heard, and what has not entered the human heart, what God has prepared for those who love him, this God has revealed to us through the Spirit"(1 Cor 2:9-10 ) . This of course does not mean that a Christian can understand everything and have full knowledge of God's plan: All of this will only be revealed in all its clarity when we find ourselves in the sight of God... this gift helps us understand things as God understands, with the intelligence of God, because one can understand a situation with human intelligence, with prudence, and that's okay. But, to understand the situation in depth, as God understands, this is the effect of this gift...
Read more here

Le don de "l'intelligence"...
L'intelligence est l'un des sept dons du Saint Esprit. Il ne s'agit pas de la capacité intellectuelle dont chacun est plus ou moins pourvu. Il s'agit d'une grâce qui rend le chrétien capable de scruter les profondeurs de la pensée de Dieu et de son dessein de salut. Ce don nous fait comprendre le vrai sens de l'histoire. Le don d'intelligence est intimement lié à la foi. " Le Saint Esprit vient illuminer notre cœur et notre esprit, nous permettant de comprendre de mieux en mieux ce que le Seigneur a dit et a fait, comme don de son amour pour notre salut. A l'image des disciples d'Emmaüs, lorsque le poids de la vie et de nos limites nous oppresse, nos esprits s'ouvrent et nos cœurs se réchauffent à l'espérance, en présence du Seigneur. Toute chose reçoit alors une lumière nouvelle, et nous parle de Dieu et de son amour." Le don de l'intelligence est intimement lié à la foi.
Lire plus ici
It is a new beginning, it is THE new beginning and nothing will ever be the same, the Good News will spread to the ends of the earth and to the end of time. It's all about love and it's all about life, the love of God and the new life in the Son of God: "The Christian message is basically nothing else than the transmission of the testimony that love has managed to break through death here and thus has transformed fundamentally the situation of all of us". (Ratzinger: Introduction to Christianity).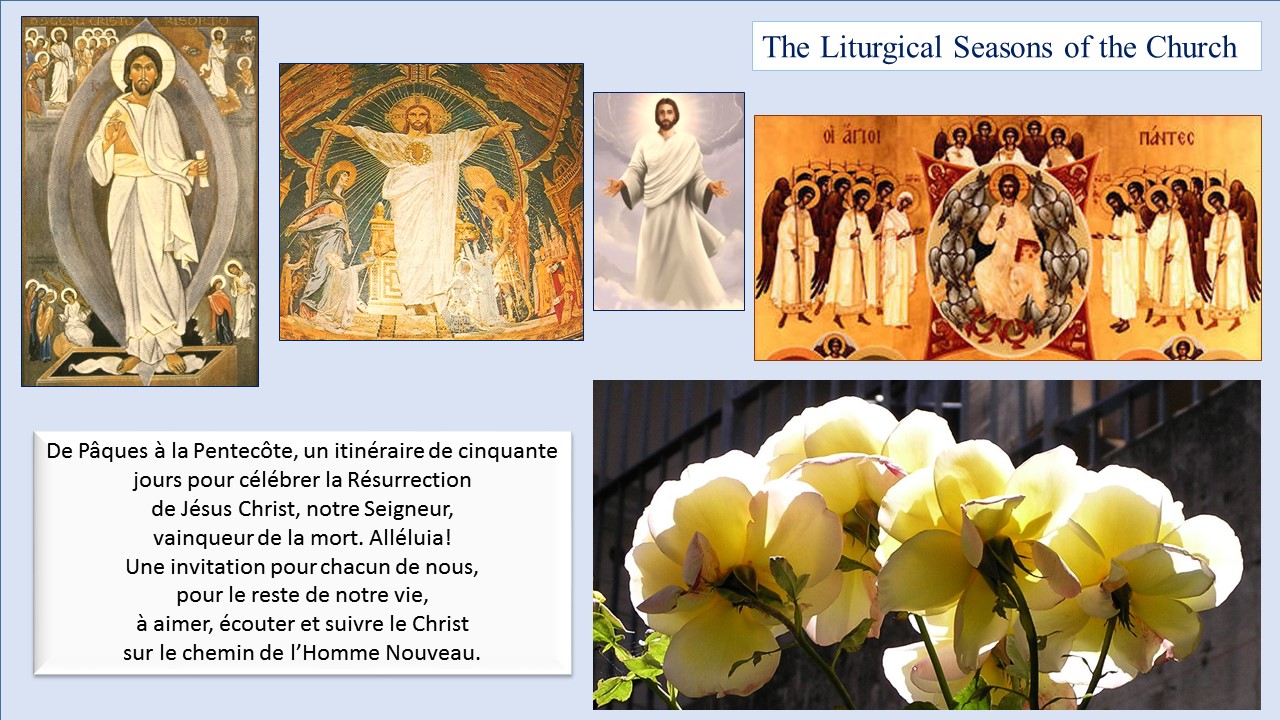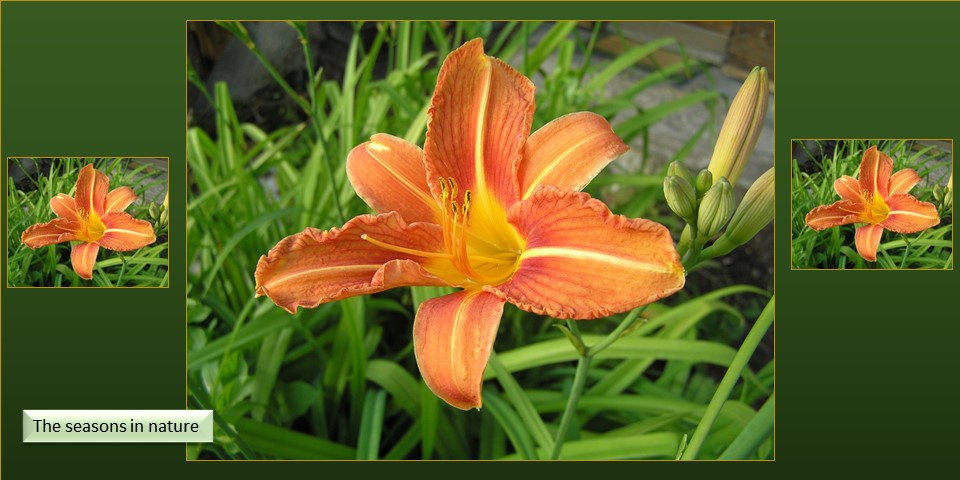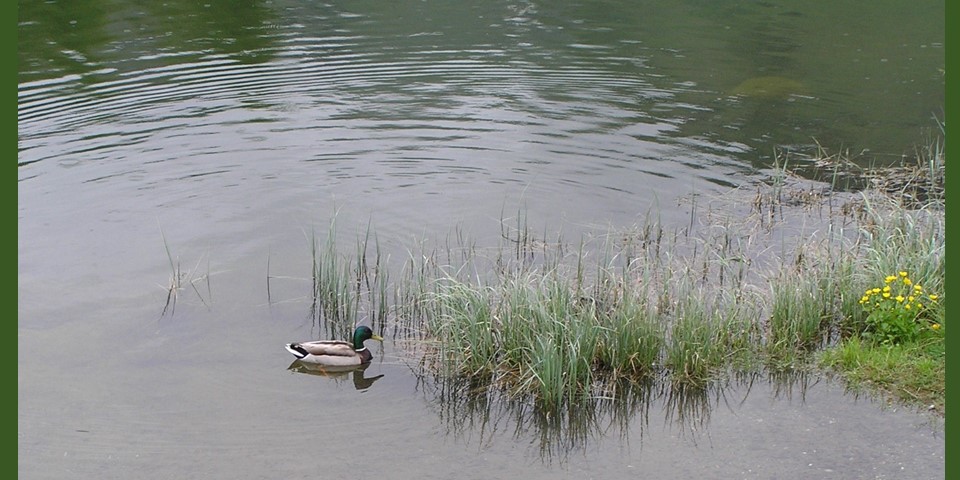 _____________________________________________


I have put a few mini-stories about my life and the challenges of caring here

_________________________________________________________________________

COMMENTARY - THE NATURE OF PRAYERS:

When praying for others is the way to answer our own problems, to dissolve our own stumbling blocks… The Trick of Life By AKHIL SHARMA APRIL 5, 2014
"Seven years into writing a novel, I started to lose my mind. My thirty-seventh birthday had just come and gone, the end of 2008 was approaching, and I was constantly aware of how little I had managed to accomplish. I would sit at my desk at 2 in the morning, unable to sleep, and drink pot after pot of tea and try to write. The panic attacks came then. I would be staring at the screen, examining a paragraph that I had already rewritten 170 times. Suddenly the screen would start to ripple, as if I were peering through water, and I would feel a pain like a punch in the chest. Months passed this way. My chest felt constantly bruised. One December morning, the crisis finally came"….
Read more here

This article was published in the NY times today and I loved it and this is why I am sharing it. When praying for others (whether they are close to us or not, whether we love them or know them or not), focusing on praying for whatever they need, it is true that there are many fruits to this particular type of prayer, it helps us to get out of ourselves, it helps us to build a sort of soothing and liberating space around ourselves, a new buffer zone, where we can eventually better deal with our own frustrations and obsessive worries.

This is so true!

Akhil Sharma recounts very well the successive steps that helped him, little by little, in overcoming his writer's block, in dealing with a terrible down spiral of his life at that time. Not only this is true, but this is a very valuable insight. It is certainly a wonderful spiritual and practical recommendation. I found it fascinating this was published in the NYT… and I'll apply right away the subject at hand and ask: "May God bless this world famous newspaper with more writings of this kind"... :

Furthermore, this article was written by someone coming from a pious Hindus home and it brings a smile to my face to see God's work all over the earth! In the spirit of ecumenism, I will pray also for Akhil. His must be a very sensitive, ethical and compassionate soul for having noticed the goodness of his friend as the initial move of his journey to help. He retraces all the steps, even the ones involving an impact on his behavior and he is very straightforward about it all.

The main thrust of his article is that it is in getting out of ourselves that we end up discovering better ways to help ourselves, although it is very clear that the initial intent has to be towards others. It seems to me that modern psychology supports this approach of "caring for others" as a way of relearning "how to care", many self-help books talks and recommends it. His article rests on prayers, not just psychological efforts. Not that we will always see immediate results, true prayer is far from the magic offered by Harry Potter or New Age stuff. Prayer is a process between us and God and the first thing we need to do is to approach this process with humility and sincerity. God is God, almighty and all powerful, and we better not downplay him, or try to trick him, or tone down his works or confuse him with idols...

Read the article! And tell the writer how and why you liked it.

I am a big fan of intercessory prayers. I'm older than Akhil, my background is different, and the circumstances of my own come back to faith ( I'm a devout - returning - Catholic) are different but I feel connected to him in our shared connection to God. It makes great sense to draw the conclusion that we are on earth to care for each other, to love our neighbor, in many practical ways and in many prayerful ways.

Could you imagine if we would ALL pray for each other?

Prayer is a pretty safe and non-threatening action, it is also free and a terrific sustainable way to care, to ask for good things for others. Remember, humility, respect and sincerity.

My own faith is completely Christ centered (not because of any special qualities of mine, but entirely because of the grace of God). But because I lived for so many years ignoring and disregarding Jesus Christ, I am very open to understand how it can happen in otheres. Whether it is because we don't know him at all, or because we have known some Christians at some point in our life who behaved in a terrible manner and got us to throw the baby and the bathwater out, who knows… It is also entirely possible to be of our own doing, because we have very stubbornly closed our ears and shut our eyes to all things Christian and got used to this hardening of our hearts…

God knows everything.

But it can change in an instant!

In the meantime, this article re-enforced my own devotion to intercessory prayers. And as I mentioned above, I wonder when is the next opportunity when we will pray together, in this global village of ours... Because I definitively see a quickening of opportunities. The first time I had a sense of being part of "one event in this one human race of ours " was in 1969 for the first walk on the moon. Then it happened again at Kennedy's funerals, then it happened more and more often and from so many different sources, every 4 years at the Olympic Games, then every New Year's Eve when the media went around the globe in a frantic 24 hours binge to record all festivities; sometimes it was due to one specific event like in 1989, when the Berlin wall came tumbling down, or one threat, such as in the late 90's, when the danger of the bug of 2000 kept being mentioned; Sept 11, 2001 was certainly a defining moment in this global shift, but so was the tsunami of 2004, the death of John Paull II in 2005 with so many heads of States attending, the election of the first black American president, the earthquake and tsunami of Japan in 2011; the death of Nelson Mandala, but other things, of a technical nature, kept bringing water to our global awareness, such as the internet, cell phones, facebook and twitter…. I am not saying that it has been a smooth road, it is usually two steps forward and one step backward or the other way around, but nonetheless, the universality of the faith is a reality, the constant pressure of the reality of revelation (as Girard said) is bearing on us.
And now here is today's article in the NY times on the power of prayers and here is one pious Catholic thanking the writer.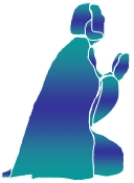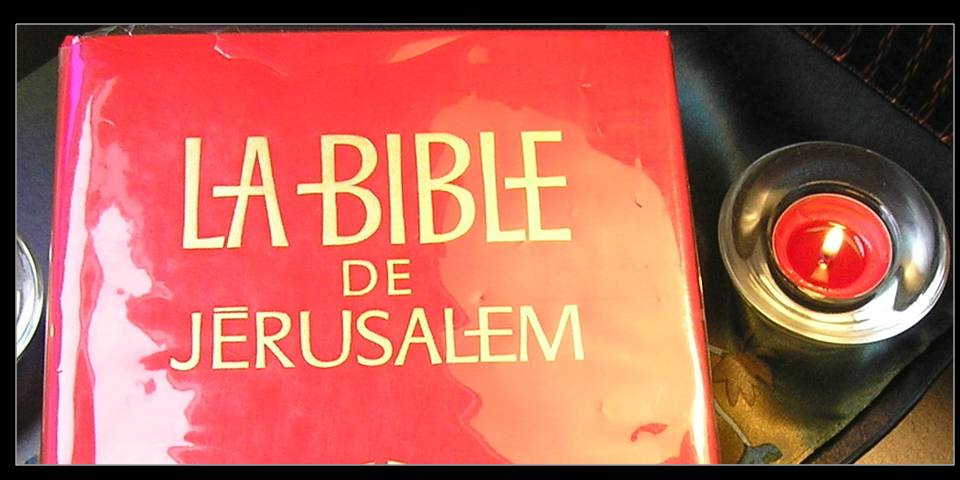 ---