Pictures For The Journey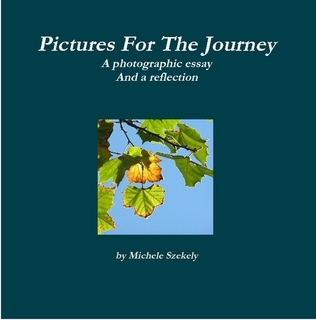 http://www.lulu.com/product/paperback/pictures-for-the-journey/5985100


A photo essay, in color, in three sections: the first section is on a small village
in the French Alps during the various seasons, then the second one is all about San Francisco
and the Bay Area, the Pacific Ocean, the Bridges, the Golden Gate Park
and the buildings downtown,
and finally the third section is about the little things around us
and a reflection on how to sharpen
our beauty-bound antennas,
finishing with a chart on how to do it!
73 pages - $33.35
on Lulu.com
You can see the first dozen pages when you click on Preview
here
.
"Pictures For The Journey"
can be found on Amazon.com :
here
and also on Barnes & Noble:
here